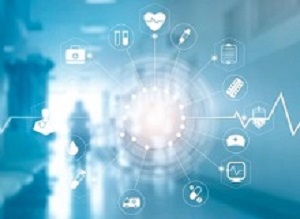 Uncertainty reigns as to whether medical schemes can legally ignore rulings by the Council for Medical Schemes while an appeal is in process.
The Sunday Times reports that Moira Rodinis, 85, is going blind. Within her reach is a drug called Eylea, that will reduce fluid build-up in her eyes, caused by age-related macular degeneration. In March, she won a long fight for Discovery Health to pay the full cost of her treatment after appealing to the regulator – but then it was back to square one as the medical aid appealed the outcome of her appeal.
The report says at the heart of Rodinis's battle is seemingly a change in practice at the regulator. Rodinis' legal consultant and industry experts say that previously the Council for Medical Schemes (CMS) would enforce appeal decisions, even if a second appeal was under way.  However, CMS spokesperson Grace Khoza is quoted as saying the council could not enforce rulings if a second appeal had been lodged, in the same way courts do not enforce decisions when there is an appeal to a higher court.
The report says her comment contradicts registrar Sipho Kabane, who has said under oath in legal documents that the council's interpretation of the Medical Schemes Act is that the decisions of its appeal board must be enforced, even in the face of a new appeal.
[link url="https://www.timeslive.co.za/sunday-times/news/2019-05-26-regulator-contradicts-itself-over-health-bills/"]Sunday Times report[/link]