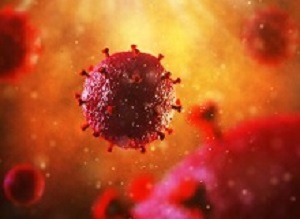 Over the past three days, the World Health Organisation guideline development group has been meeting to discuss its recommendations for the use of contraceptive methods by women at high risk of contracting HIV. A Daily Maverick report says that in particular, the group will review the status of the three monthly injectable contraceptive Depo-Provera, using new evidence from a randomised clinical trial, the Evidence for Contraceptive Options and HIV Outcomes (ECHO) trial.
The ECHO trial was carried out in South Africa, Kenya, Swaziland, and Zambia, and was designed to settle ongoing uncertainty and debate over whether the three monthly injectable contraceptive Depo-Provera, a copper IUD (non-hormonal inter-uterine device) and an LNG implant (a progestin-based implant containing the hormone levonorgestrel) increased the possibility of HIV transmission in women who used it.
The report says the study found no substantial difference in the risk of getting HIV among 7,829 women randomly assigned to use one of three reversible, highly effective contraceptives: DMPA-IM, copper IUD and LNG implant.
But the global leaders in an open letter to WHO argue that the way that the study was designed showed a "lack of concern for high rates of HIV infection and lack of access to safe contraception".
[link url="https://www.dailymaverick.co.za/article/2019-07-31-contraception-and-women-at-high-risk-of-hiv-solutions-under-the-spotlight/ "]Daily Maverick report[/link]