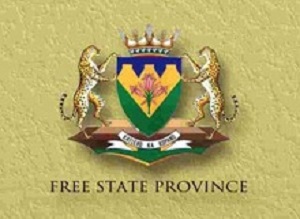 Melanie Vorster, a staff nurse of the Bongani Hospital in Welkom has issued summons against the Free State Health MEC after not being paid for eight months.
Volksblad reports that Vorster (46) is still reporting for duty every day, but has not received a salary cheque since June 2018.
The report says she was appointed on a salary of R14,144.75 a month, but officials then discovered that the personnel system refuses to accept her salary details as she was retrenched 21 years ago at the Ontdekkers Hospital in Roodepoort, Gauteng, and retrenched state employees cannot be re-appointed.
Dries Knoetze, her attorney, is quoted in the report as saying that the State Attorney assured him in December that the system glitch would be removed, but nothing has happened to date. He then issued summons for R99,018.25.
[link url="https://www.netwerk24.com/Nuus/Algemeen/verpleegster-kry-glo-al-langer-as-8-maande-nie-salaris-20190207"]Volksblad report[/link]