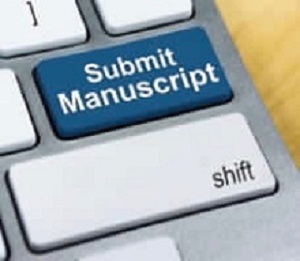 17Reviewer comments on a scientific manuscript may seem critical and personal to authors, but they are generally well thought out and meant to enhance the understandability and integrity of the paper. Dr Douglas Curran-Everett, editor-in-chief of Advances in Physiology Education, acknowledges the challenges of receiving review comments and offers tips to achieving more positive outcomes when submitting scientific manuscripts.
Curran-Everett describes scientific publishing as "The Game of Publication." He offers insight into what reviewers are looking for in a manuscript and strategies for separating the scientific value in reviewer comments from what can sometimes feel like personal criticisms. Curran-Everett also addresses how to decide when to argue a point and ways to simplify responses to reviewer comments.
Strategies include employing storytelling in scientific writing: "Organise the conceptual building blocks of your scientific story so the reviewers know where they are headed before they arrive: You want the trail to be marked clearly. If the reviewers lose the trail, they can find it again, but they will have wasted valuable energy in so doing. And they are likely to ask that you rewrite the manuscript so the trail is obvious," Curran-Everett wrote; addressing potential or unclear issues before the reviewer does; producing a meticulous manuscript free of typos and formatting inconsistencies; focusing on the science in comments rather than the tone; and using comments to improve your paper, but standing your ground when appropriate.
Abstract
The process of first writing a scientific paper and then responding to reviewer comments can be challenging and sometimes—some might say often—frustrating. In this personal view, I recount some of my experiences as an author, and I offer some strategies to write a paper and to then respond to comments from the people who reviewed it.
Authors
Douglas Curran-Everett
[link url="https://www.sciencedaily.com/releases/2017/08/170824124909.htm"]American Physiological Society material[/link]
[link url="http://advan.physiology.org/content/41/3/338"]Advanced in Physiology Education abstract[/link]